Well, everyone else has a build thread for their Taco. So why not be like everyone else?
Since the Tacoma doesn't have lockers, I was kind of secretly building my wife's
2014 4Runner TEP
into my next vehicle. I figured it was a better platform being a Trail Edition and it was the vehicle we took when the two of us would go camp before we had kids. Due to some life changes, the 4Runner is no longer in the picture.
Enough about the 4Runner, onto the Tacoma!
We moved to Texas in May of 2010. At the time, I drove a 2006 Infiniti G35 that was a source of constant problems. Later that year, and without having full time employment, I traded the G35 in for a brand new 2011 Toyota Tacoma. Having already purchased a pair of boots, going from a sports car to a truck nearly completed my becoming a Texan. Thus, the nickname "Cowboy" was given to the truck.
So, some basics. Most current photo:
Originally purchased from Toyota of Dallas with 5 miles on the odometer. New (and old) together.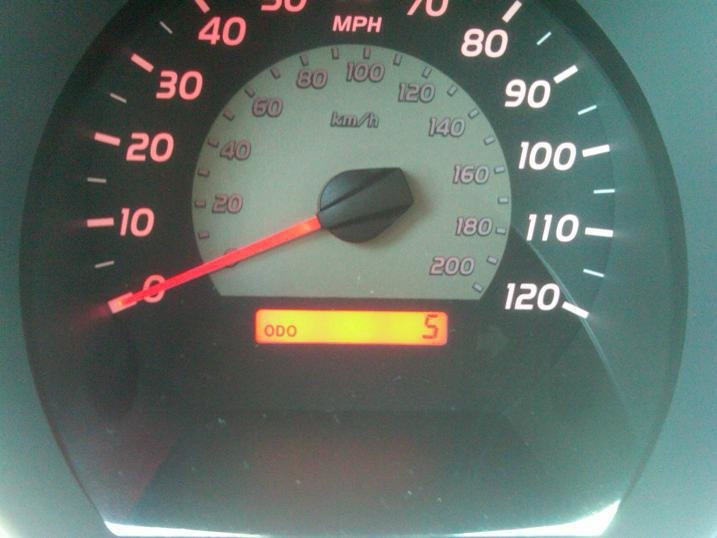 Suspension:
Front:
Ironman 4x4 2" lift
- sold to
@UTTaco34
Toytec BOSS Coilovers with HD springs
BDS UCAs
Rear:
TSB 4 Leaf pack with Toytec 1.5" AAL
- replaced when OEM leaf pack failed
Toytec BOSS shocks and Dakar springs w/ D29XL AAL
Wheelers 3 degree axle shim (WOR-3DSA-KIT)
Armor:
MetalMiller IFS skid
AllPro Offroad IFS skid
AllPro Offroad Transmission skid
Relentless Fabrication rock sliders
ARB Deluxe Bull Bar front bumper
SOS IFS and Transmission skid in Aluminum
Wheels and tires:
FJ Cruiser Trail Team wheels
265/70/17 General Grabber AT2 tires
255/75/17 Yokohama Geolandar G015 tires
Matching wheel and tire spare
Lights:
Osram headlight bulbs
ARB Fog Light kit
Ridgid Industries driving lights mounted to ARB bumper
Liberty LED Pods mounted to Rago Fabrication ditch light brackets
Interior:
Weathertech floor liners
Wet Okole front seat covers
Stereo:
Kenwood double-din DVD player
Kenwood KAC-314 600W amp powering door speakers
JBL 6x9" front speakers (GX9638)
JBL 6.5" components (GX608C)
JBL 6.5" rear speakers
Comms:
Midland CB with NOAA channels
3' Firestick antenna or 4' Generic/No name fiberglass antenna
Handheld Baofeng HAM radio
Misc:
Weathertech in-channel window visors
Diff breather mod
DTRL kill switch
Sound deadening mat (Shok Industries, Noico and Siless) on rear cab wall, floor and in all doors
Noico closed cell foam
ECGS bushing to replace front diff needle bearing
ARE Camper Top with Yakima roof rack
12volt.solutions plug and play remote start
Fumoto valve
Fluids:
Engine: 5w-20 or 5w-30 Mobil 1 Full Synthetic changed every 5k miles
Front and Rear diff, and transfer case: Lucas 80w-90 changed every 30k miles
To be installed:
Front camera
SOS Xfer Skid
Last edited: